We are the righteousness of God in Christ Jesus (2 Cor. 5:21). Be confident that Jesus took your sin and shame away. Stand before Him knowing we are holy and accepted in Him!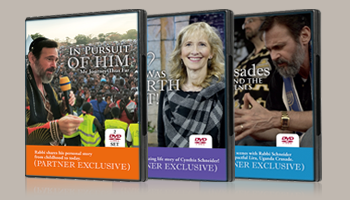 Become A Monthly Partner
Receive The 3 DVD's Shown Above
Learn More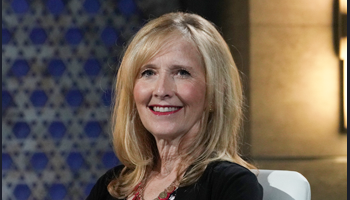 With Love From Cynthia
Letters That Inspire
Read Now
Featured Product
Seize My Word (3-Pack), $29 for a limited time!
Buy Now