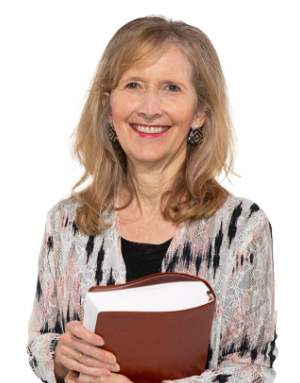 Cynthia Schneider and her husband, Rabbi Kirt A. Schneider, lead Discovering the Jewish Jesus, an international outreach and popular television broadcast. In addition, Cynthia has recently authored her first book, From Passover to Pentecost.
Over the last thirty years, Cynthia has traveled and pastored with her husband, releasing God's love and healing to His people throughout the U.S., Brazil, Israel, Ukraine, Kenya, Uganda, Malawi, Ghana and Tanzania. Together they deliver God's fresh, fire-filled words via television and numerous media outlets, imparting divine faith, hope, and love of the Father to His children.
Cynthia's heart has always been to seek and know the truth that sets us free (John 8:32). During her years in college she questioned her faith and she found herself on a tailspin downward into confusion and darkness. But then the LORD powerfully revealed Himself, once and for all, as the Lord of lords and One to be sought after. The Holy Spirit has shepherded her through the trials and joys of being a nurse, wife, mother of 2 daughters, and grandmother of 5 grandchildren. Journey together with her to encounter and experience the deep truths and treasures of God's heart that sets you free indeed!