Live in victory as believers, filled with joy and peace. With the help of Jesus, you can learn how to warfare against your enemy, how to fight for yourself, and how to live in His victory! And you lives will as a sign and wonder to the world of His victory.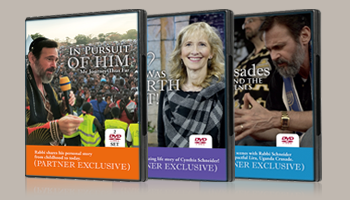 Become A Monthly Partner
Receive The 3 DVD's Shown Above
Learn More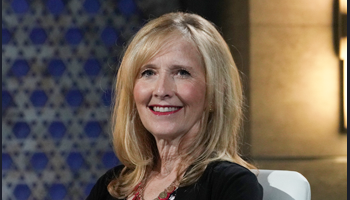 With Love From Cynthia
Letters That Inspire
Read Now
Featured Product
Seize My Word (3-Pack), $29 for a limited time!
Buy Now
© 2018 Discovering The Jewish Jesus. All Rights Reserved |
Privacy Policy