Holding on to grudges can block the peace of God from fully entering our lives. Unforgiveness keeps a door open for darkness to enter into our space and torment us. Keep your eyes focused on Jesus in order to fully forgive others!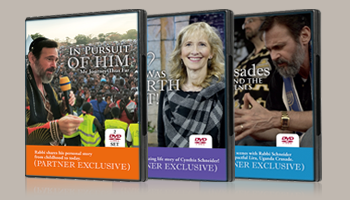 Become A Monthly Partner
Receive The 3 DVD's Shown Above
Learn More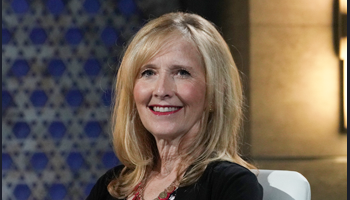 With Love From Cynthia
Letters That Inspire
Read Now
Featured Product
Seize My Word (3-Pack), $29 for a limited time!
Buy Now