Blessed are those who hunger and thirst for righteousness, for they shall be satisfied (Matthew 5:6). Seek having a desire that burns so strongly that it draws forth the wells of Salvation and releases Holy Spirit to move through your life.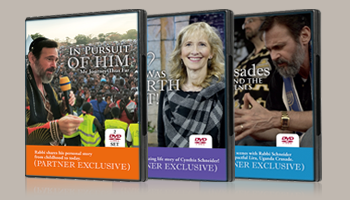 Become A Monthly Partner
Receive The 3 DVD's Shown Above
Learn More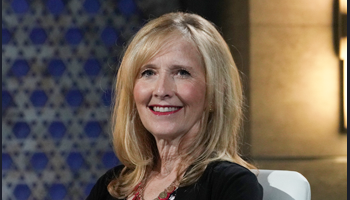 With Love From Cynthia
Letters That Inspire
Read Now
Featured Product
Seize My Word (3-Pack), $29 for a limited time!
Buy Now