"This is the confidence which we have before Him, that, if we ask anything according to His will, He hears us." (1 John 5:14) Prayer is the lifeline we have to God. Prayer is to our spirit what air is to our body!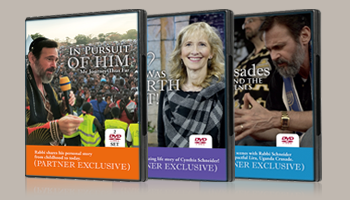 Become A Monthly Partner
Receive The 3 DVD's Shown Above
Learn More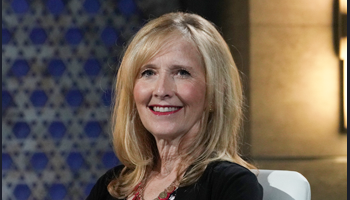 With Love From Cynthia
Letters That Inspire
Read Now
Featured Product
Seize My Word (3-Pack), $29 for a limited time!
Buy Now