"Neither shall they say, Lo here! Or, lo there! For, behold, the kingdom of God is within you." Luke 17:21 
You do not have to wait until Heaven to enter into God's Kingdom. The Kingdom of God is here and now- and it's waiting to be discovered!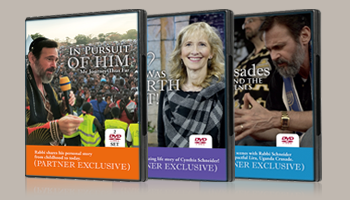 Become A Monthly Partner
Receive The 3 DVD's Shown Above
Learn More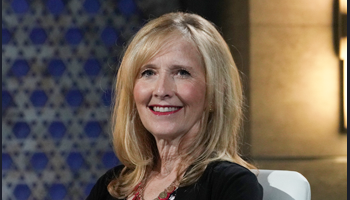 With Love From Cynthia
Letters That Inspire
Read Now
Featured Product
Seize My Word (3-Pack), $29 for a limited time!
Buy Now
© 2018 Discovering The Jewish Jesus. All Rights Reserved |
Privacy Policy