Jesus brought us into a parallel reality. If the Son shall make you free, you shall be free indeed! Do not be controlled by the paradigm of this world. In Jesus, we are no longer just a part of this world's kingdom, we are now members of a heavenly kingdom.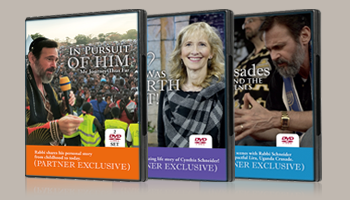 Become A Monthly Partner
Receive The 3 DVD's Shown Above
Learn More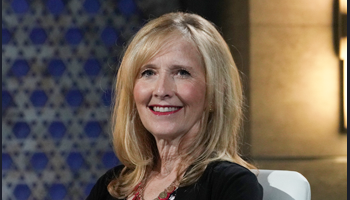 With Love From Cynthia
Letters That Inspire
Read Now
Featured Product
Seize My Word (3-Pack), $29 for a limited time!
Buy Now