It is so powerful to know that your prayers can move God! His desire is for us to depend on and trust Him. Pray, with confidence in Him, about your deepest needs.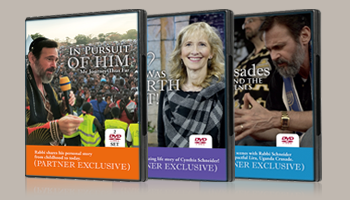 Become A Monthly Partner
Receive The 3 DVD's Shown Above
Learn More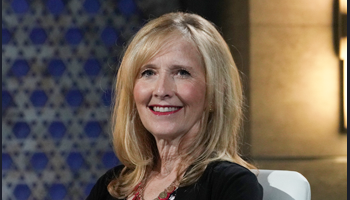 With Love From Cynthia
Letters That Inspire
Read Now
Featured Product
Seize My Word (3-Pack), $29 for a limited time!
Buy Now