God's parallel reality exists right here and now, waiting for us to discover it. It is apart from and outside of your circumstances. In order to enter in, exercise faith with desire and press in to God's thoughts and promises for you!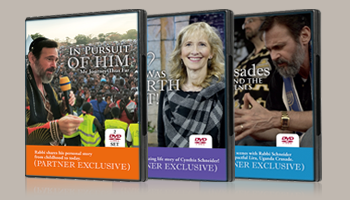 Become A Monthly Partner
Receive The 3 DVD's Shown Above
Learn More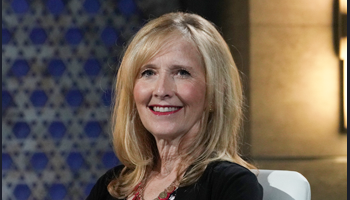 With Love From Cynthia
Letters That Inspire
Read Now
Featured Product
Seize My Word (3-Pack), $29 for a limited time!
Buy Now